What we're made of
Trust + integrity: these are central tenets of our company — not to mention, the foundation of our name. They drive how we deliver for clients and candidates. You'll see each of our core values represented in the bands of our logo (with integrity pointing the way). Our core values are: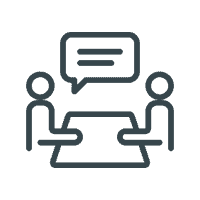 Relationships
Long-lasting relationships are built on trust — and maintained with integrity.

Collaboration/Teamwork
Bring different perspectives to the table, but keep the same goals at heart.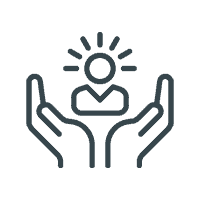 Exceptional Service
Remain unwavering in the quality of support and day-to-day experiences we deliver.

Integrity
Consistently uphold these standards, learn from your performance and improve every day.
Laser-focused on solving problems with talent and expertise since 1995.
That's why listening is our first step. We're tried-and-true recruiting and consulting experts. But before we define the right move for your business or your career, we invest time to understand your unique challenges and aspirations. We get to know you. Then we succeed, together.

But understanding how to calibrate our approach for your success didn't happen overnight. Truity Partners is driven by experienced CPAs, executive search leaders and industry specialists who focus on building long-term relationships.
Whether you're looking for financial leadership, a role in the C-suite, short-term support or the next step in your career, Truity Partners gets to work, leveraging all that expertise to define the right move for you.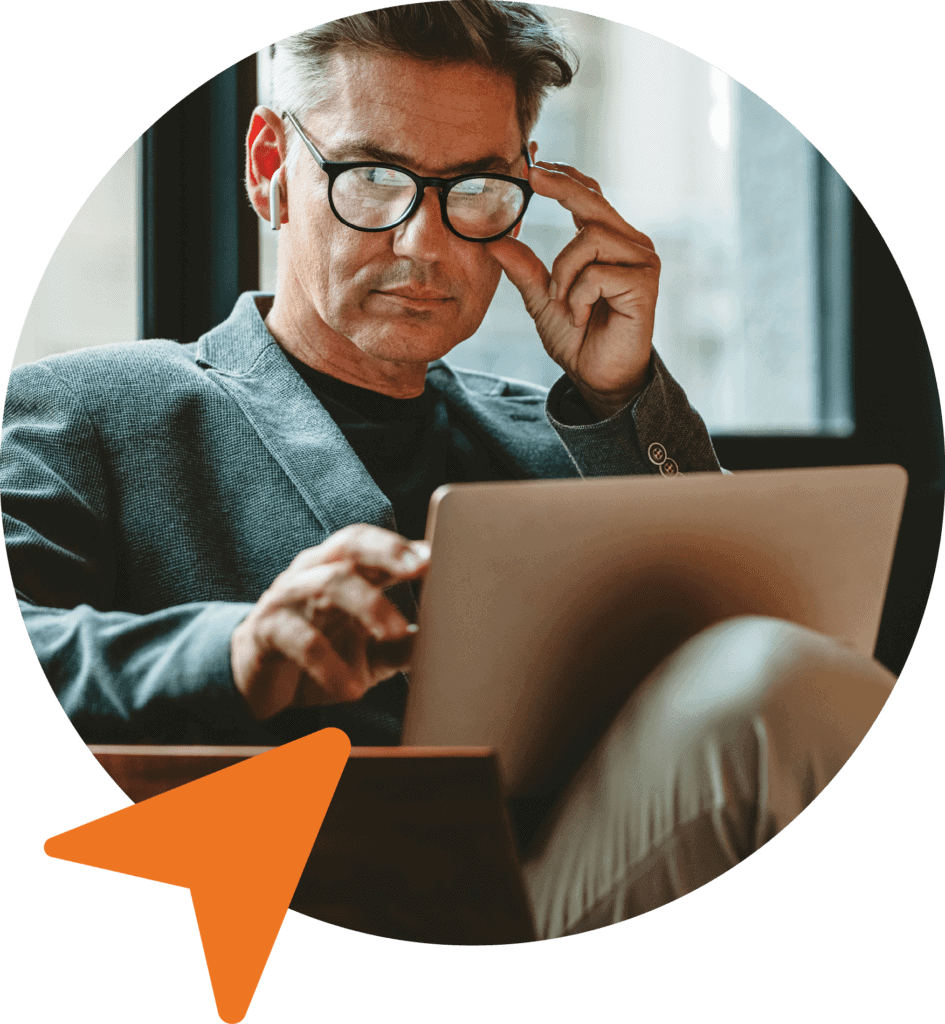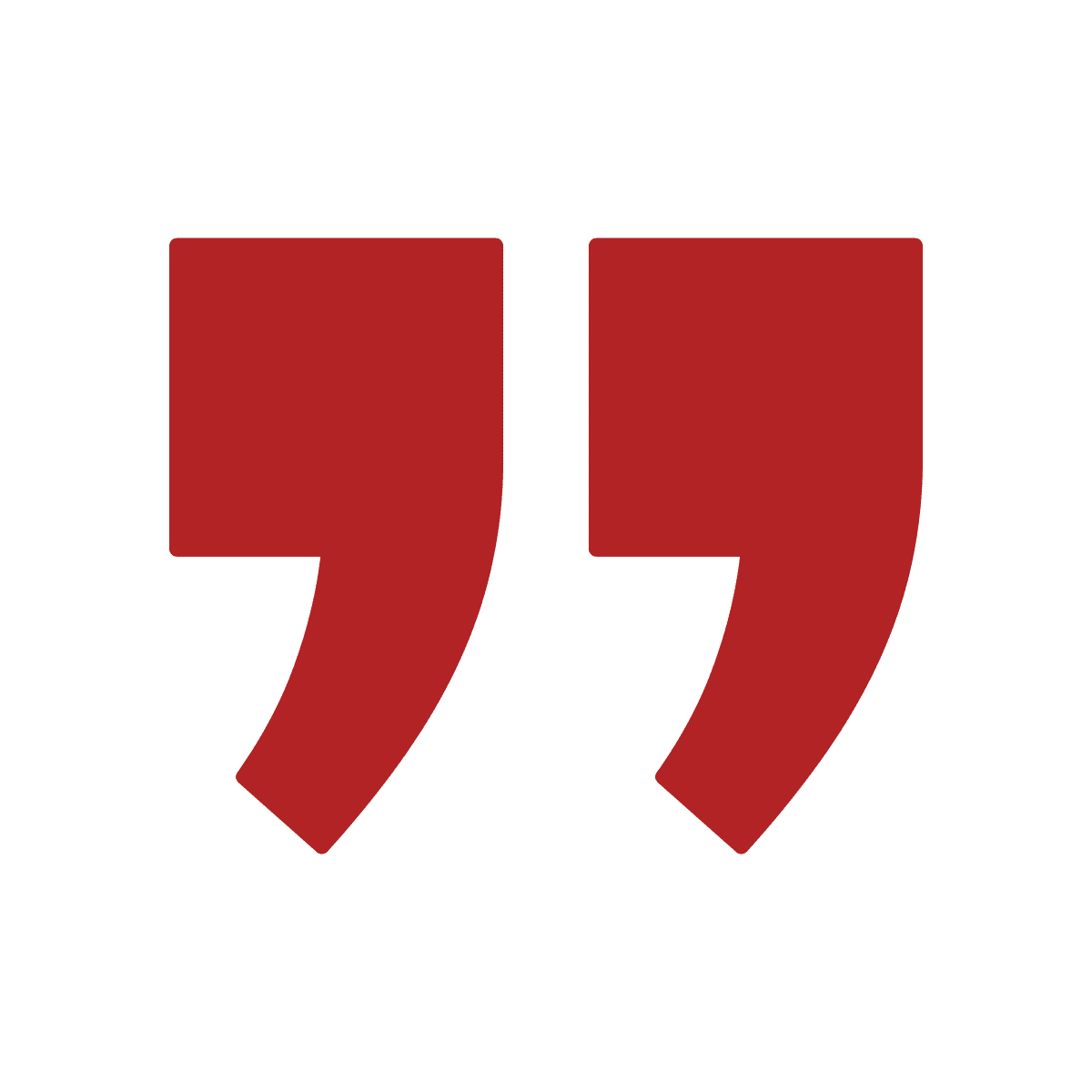 "From the beginning, our focus is on the client and candidate experience. That is our difference."
Laura Huggett
President & Founder, Truity Partners
Ace your next interview
Your next big thing is right around the corner. Download our comprehensive guide and learn how to plan, prepare, present and follow up during the interview process to get the job you want.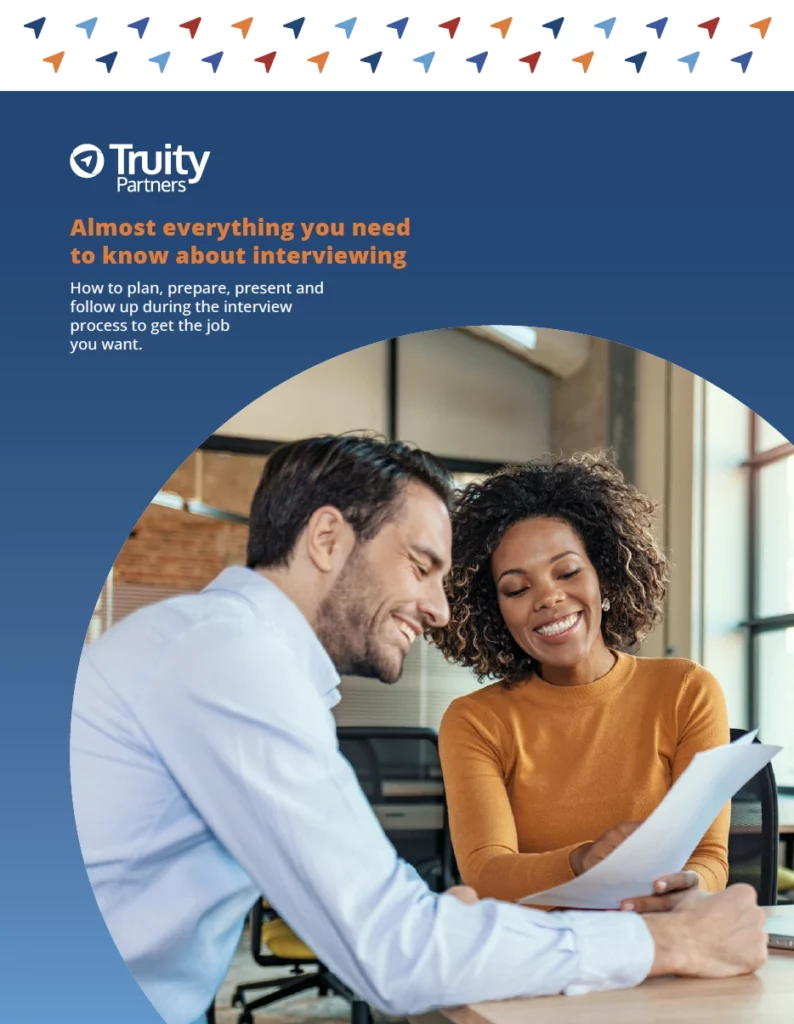 Listen
We invest in our partnership upfront by listening to you and understanding exactly the challenges you're facing.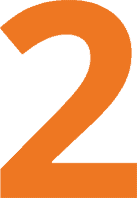 Plan
With that understanding, our team collaborates to shape a strategy that transforms challenges into a search solution.

Deliver
Then we make it happen. Whether it's a C-level search, staffing or consulting, we provide options and deliver insights beyond the engagement to ensure a smooth transition.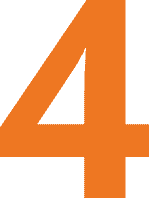 Repeat
The biggest measure of our success is the significant percentage of our clients and candidates that want to partner with us again. Our relationship deepens with each one.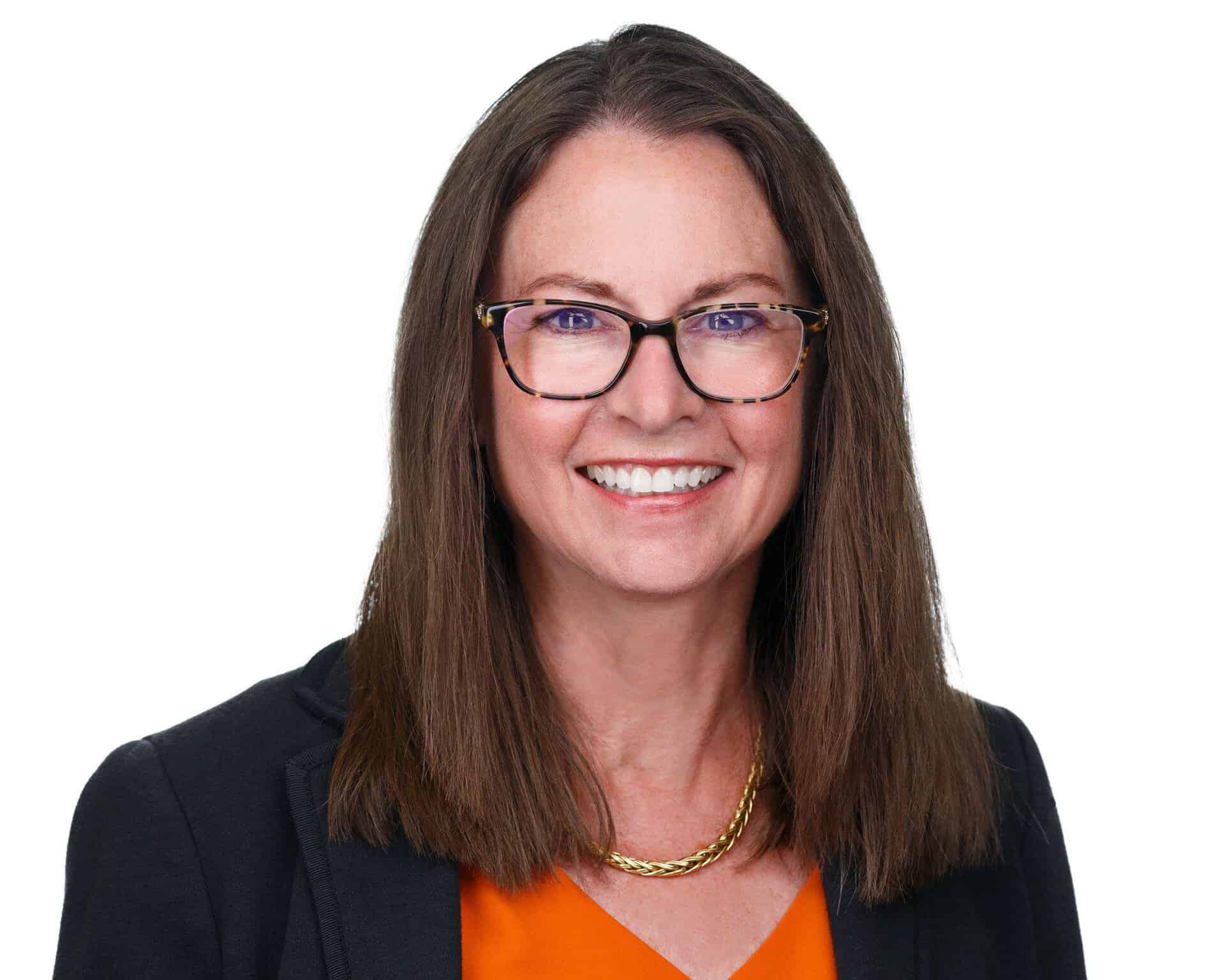 Laura Huggett, President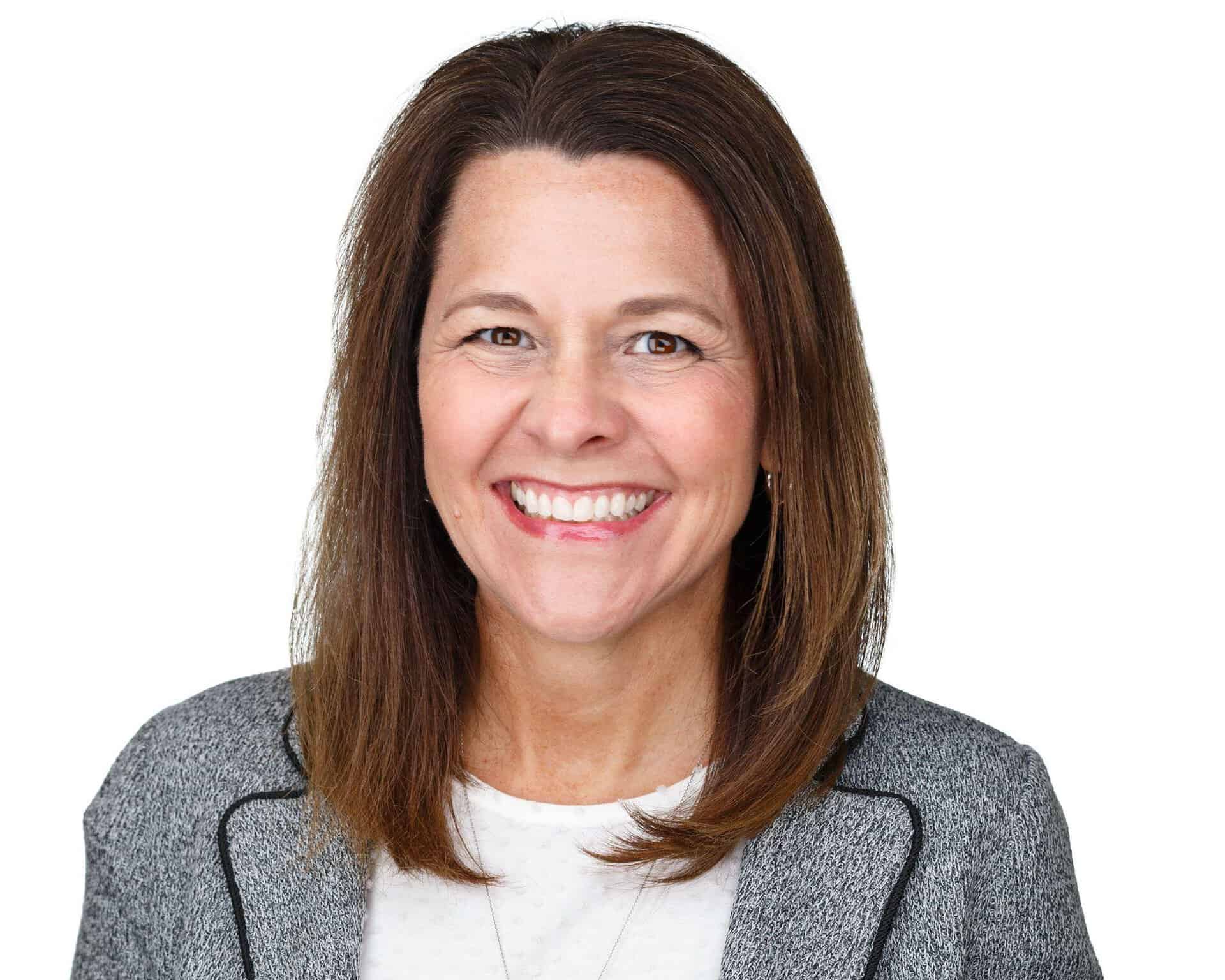 Kim Herlitzka, Managing partner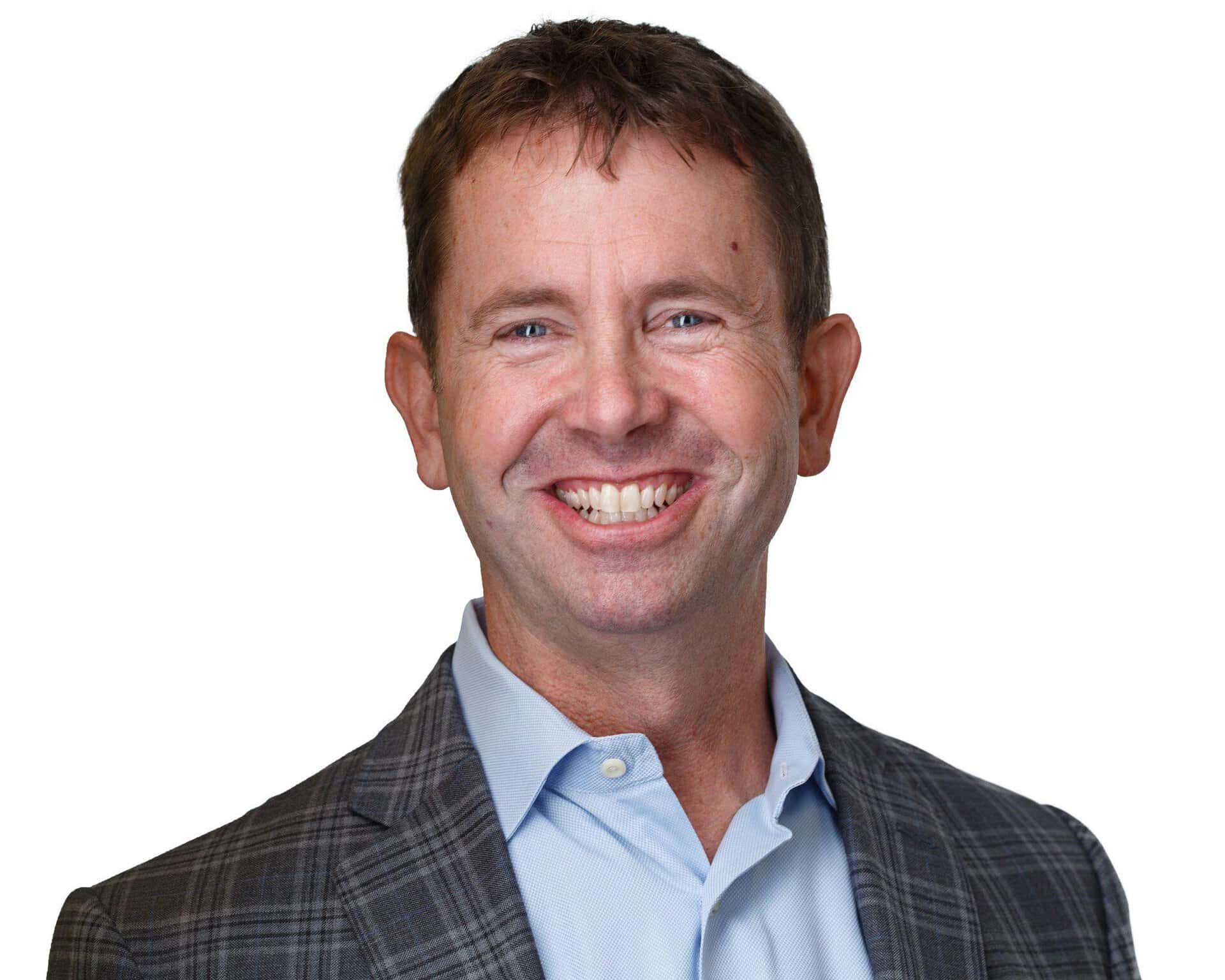 Carver Smith, Managing partner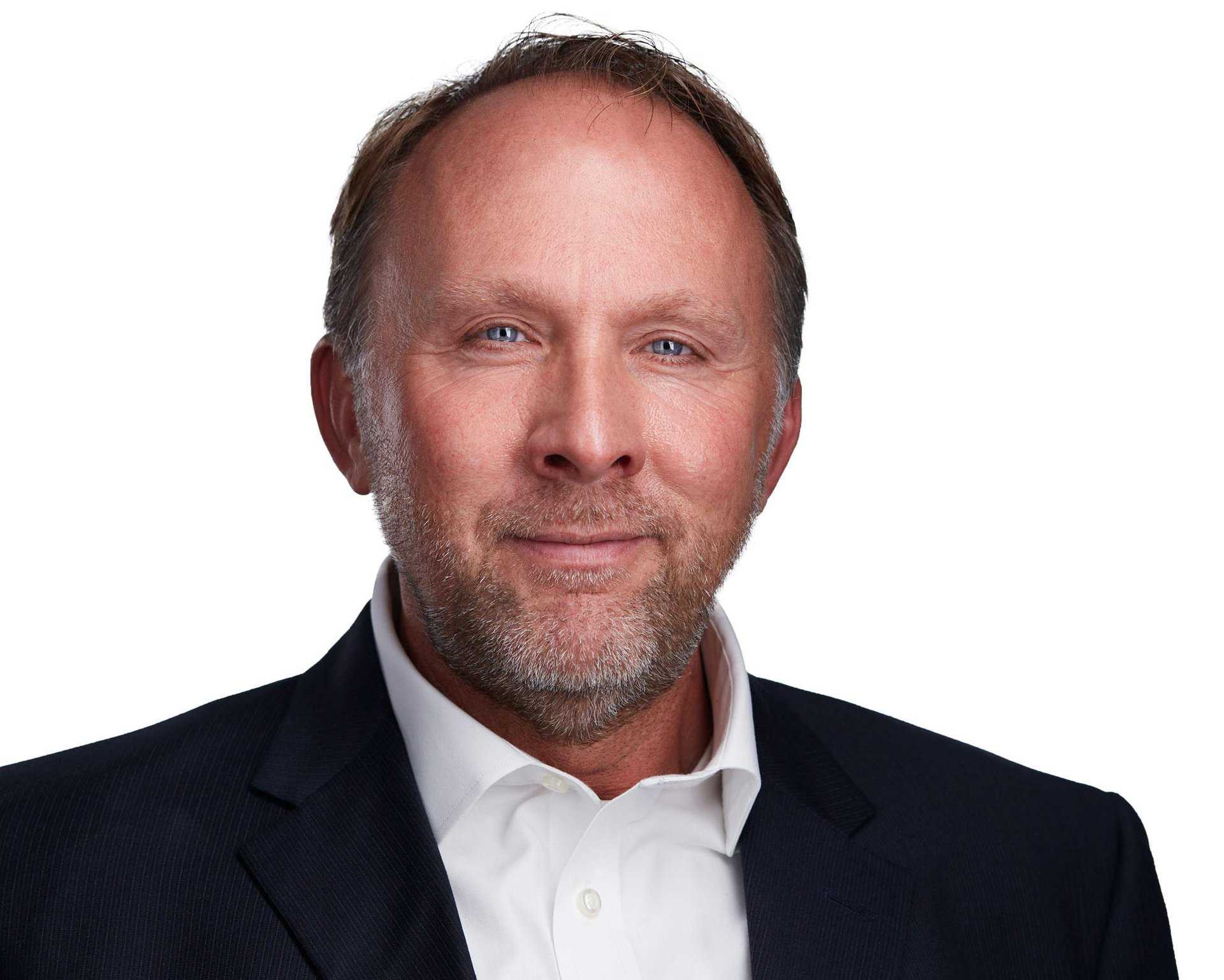 Joel Buffington, Managing partner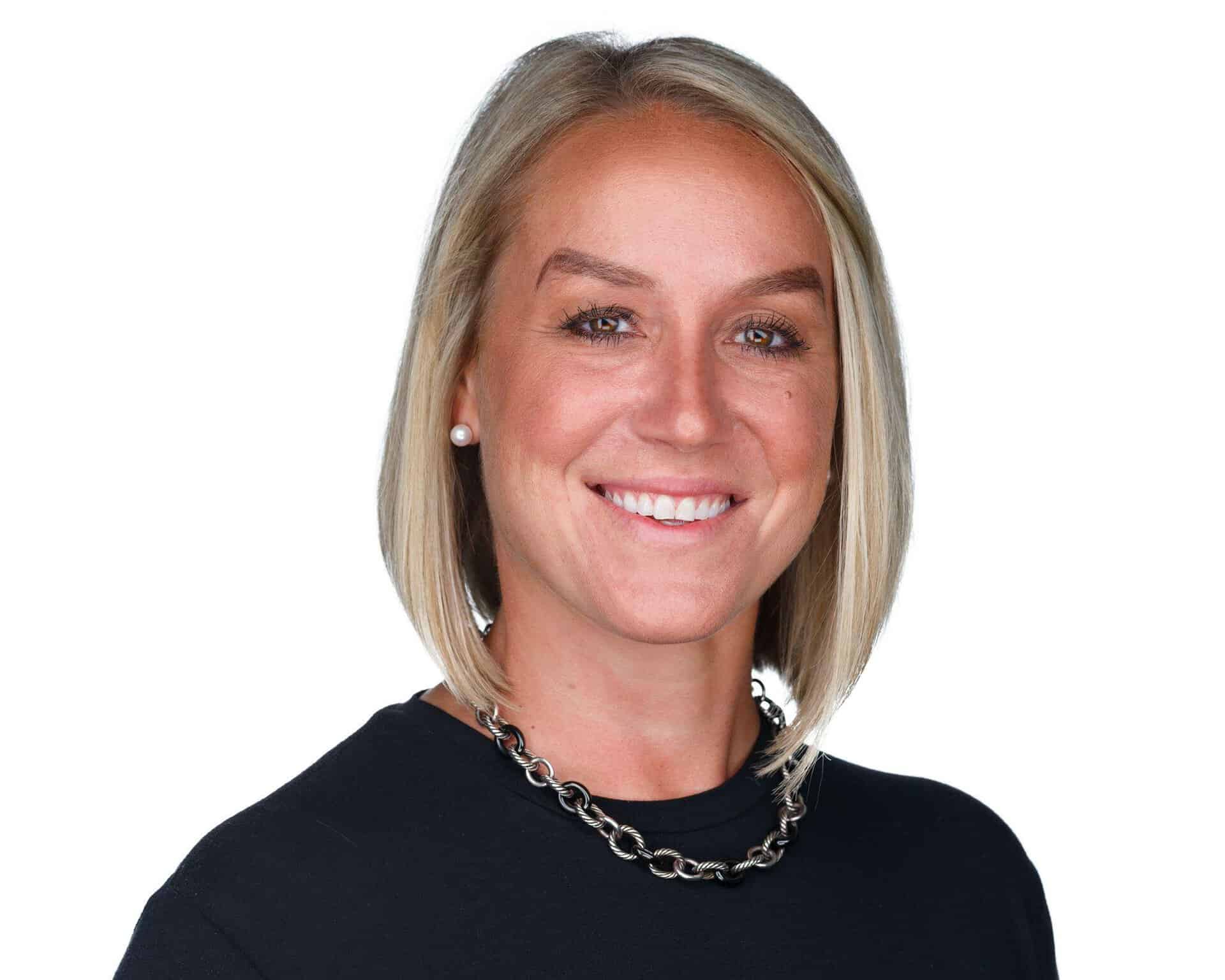 Beth Colson, Sr. Director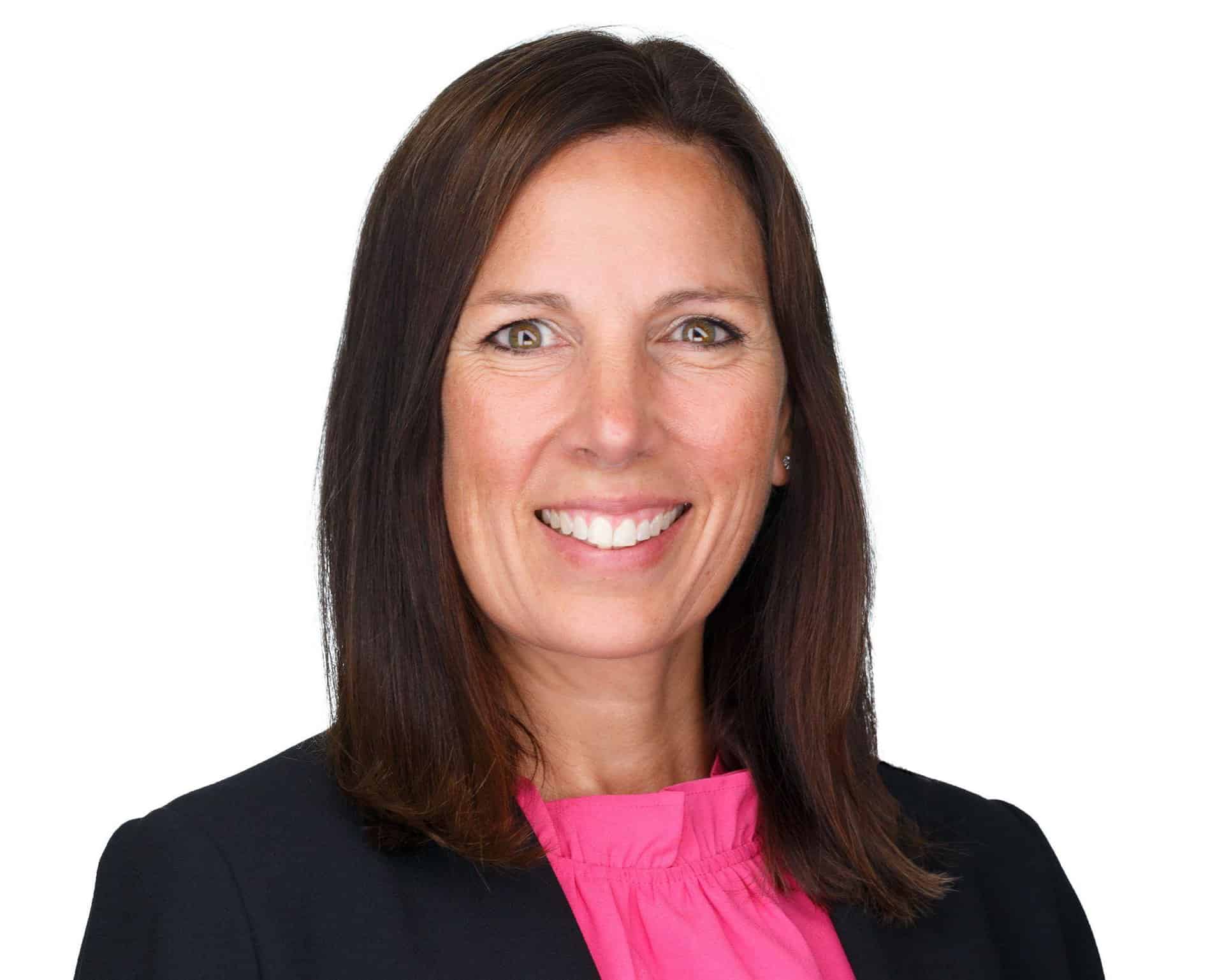 Katie Esteves, Managing partner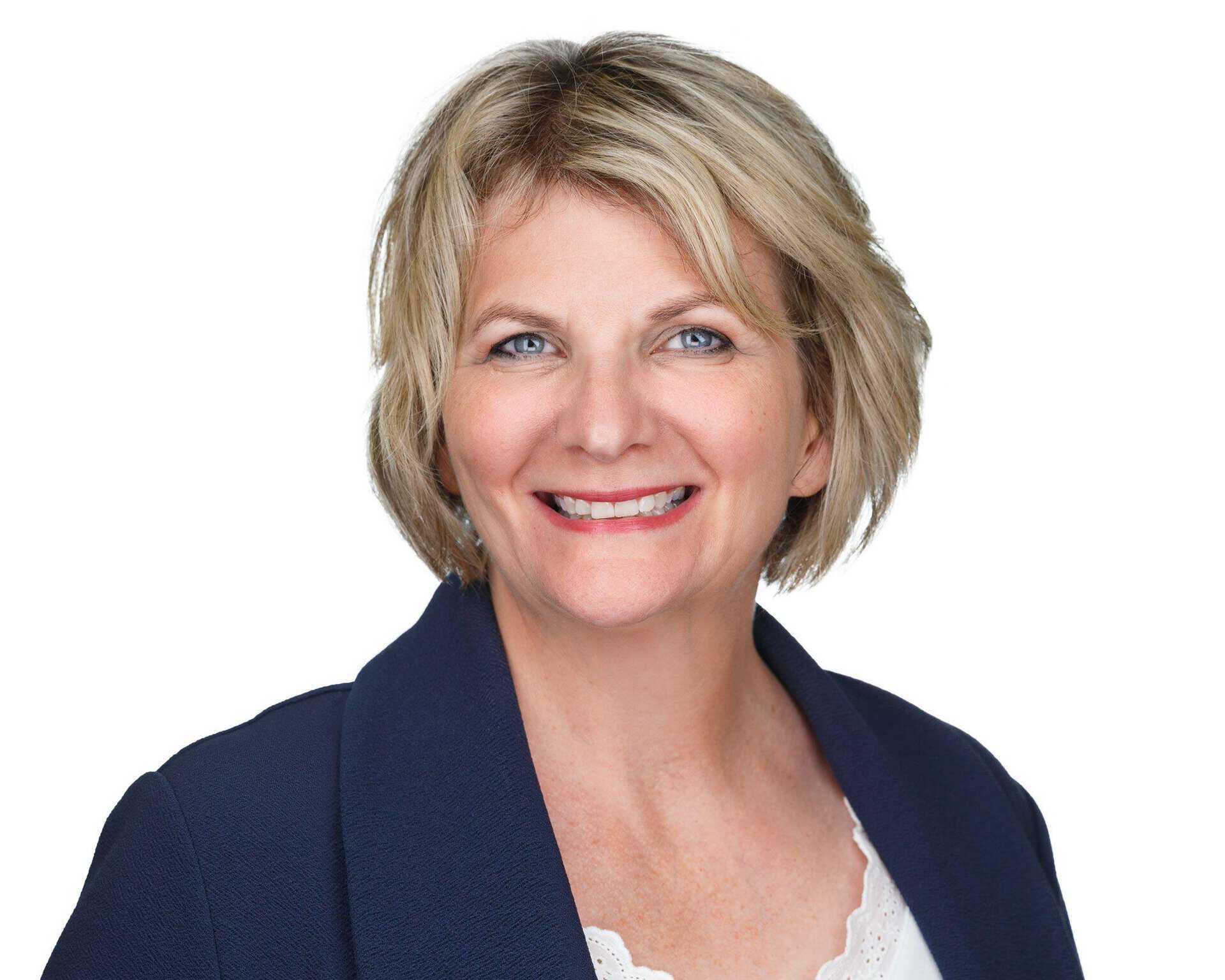 lori galston, Sr. Director of operations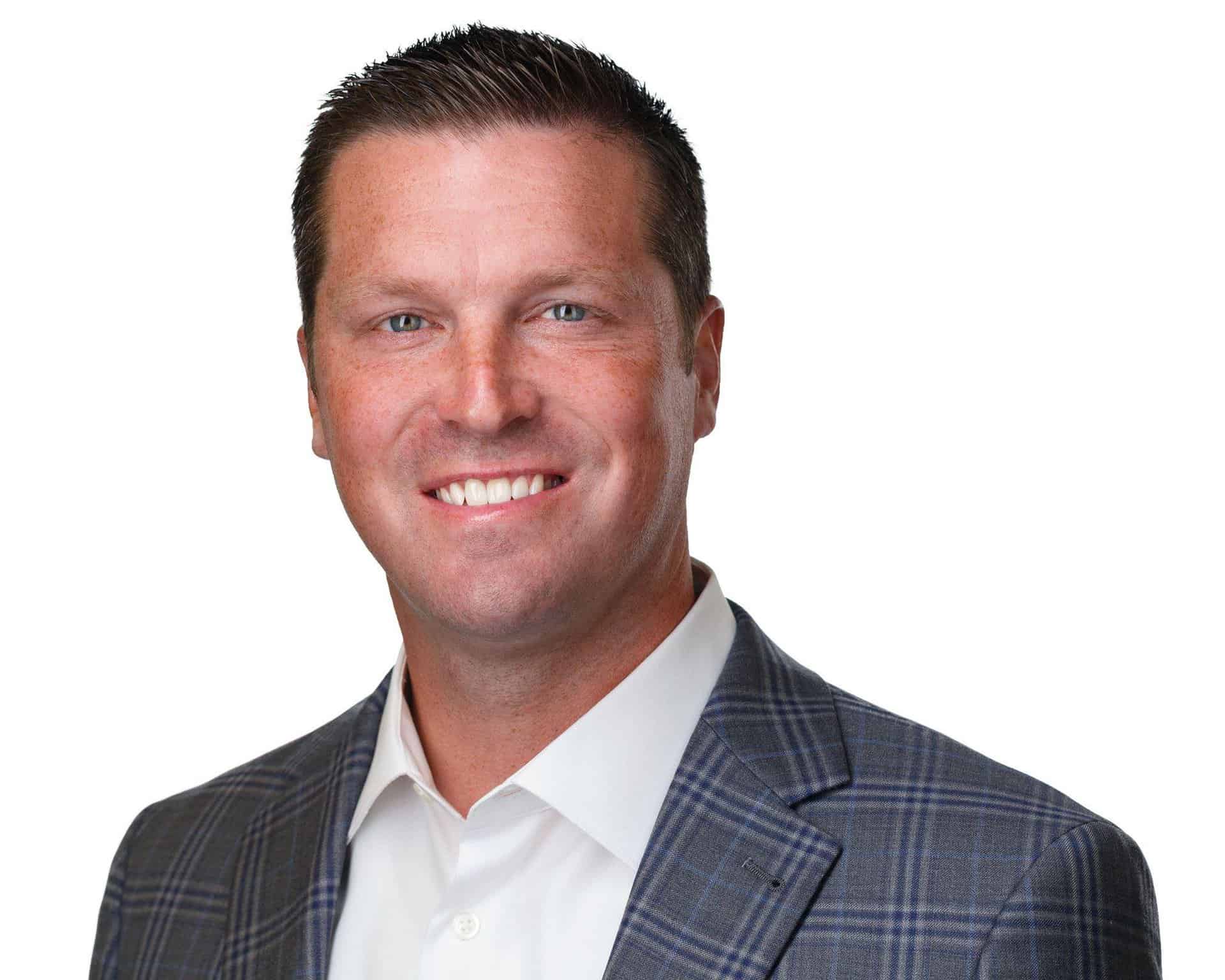 Bob Faulds, practice leader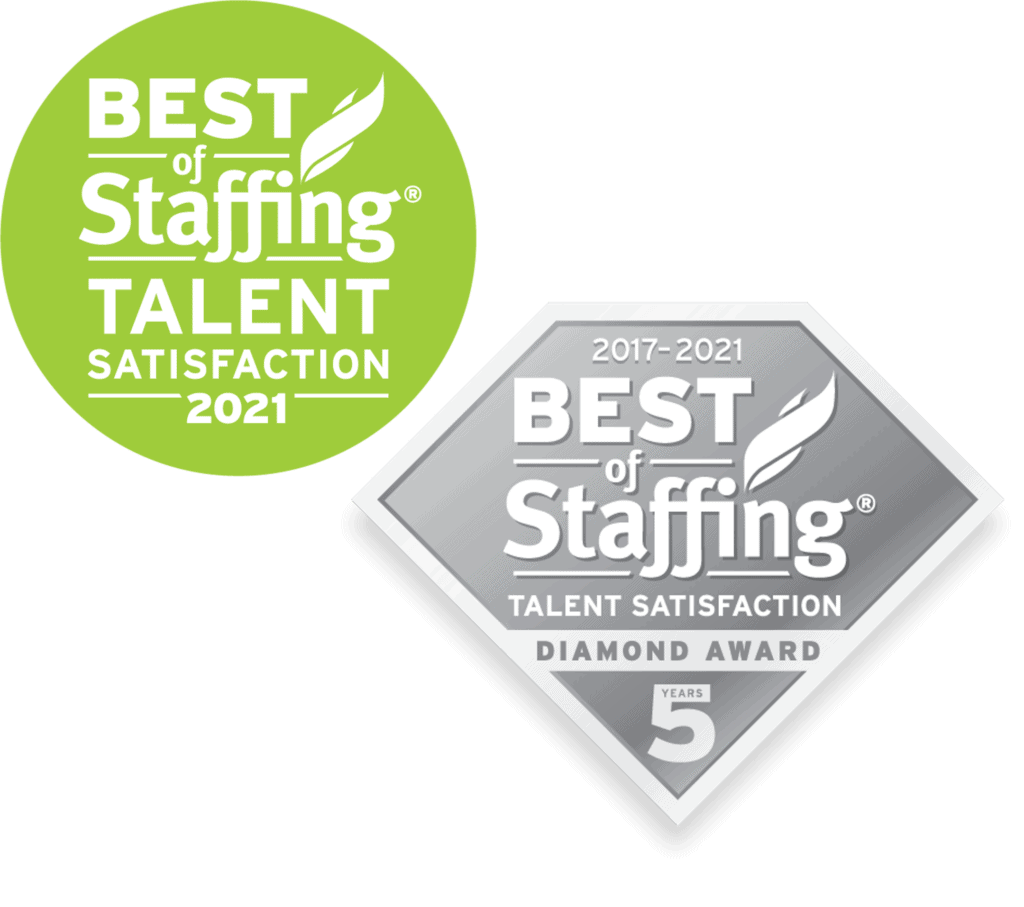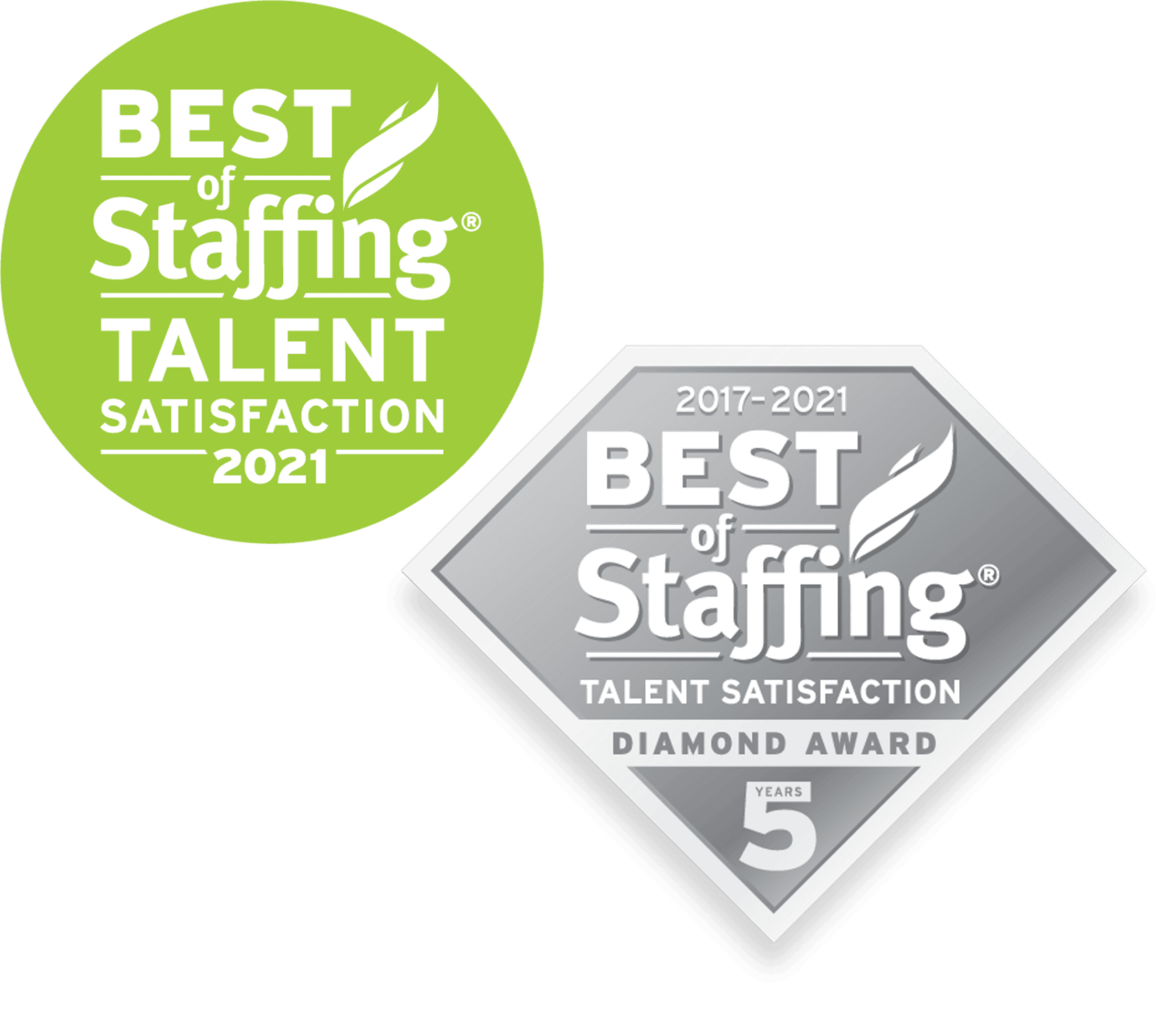 What we're proud of
Consistent nods from ClearlyRated Best of Staffing helps Truity Partners know we're doing the caliber of work we set out to do. Why? Because the awards are based on Net Promoter Scores (NPS), candidate ratings and client satisfaction. It's people coming back and telling us they're happy with the work we did together. And we couldn't be more proud of our team.
5 Years Best in Staffing
As Diamond Award winners, Truity Partners won the Best of Staffing Award for at least 5 years in a row.
Consistent Satisfaction
Truity Partners has consistently earned industry-leading satisfaction scores from placed talent.
Exceptional Performance
82.1% of placed candidates gave Truity Partners a 9 or 10 out of 10, which is higher than the industry average of 40%.