Recruiting Partners You Can Trust.
Driven by recruiting, staffing and executive search leaders, Truity Partners connects top accounting, finance, tax and HR talent with companies ready to boost the bottom line.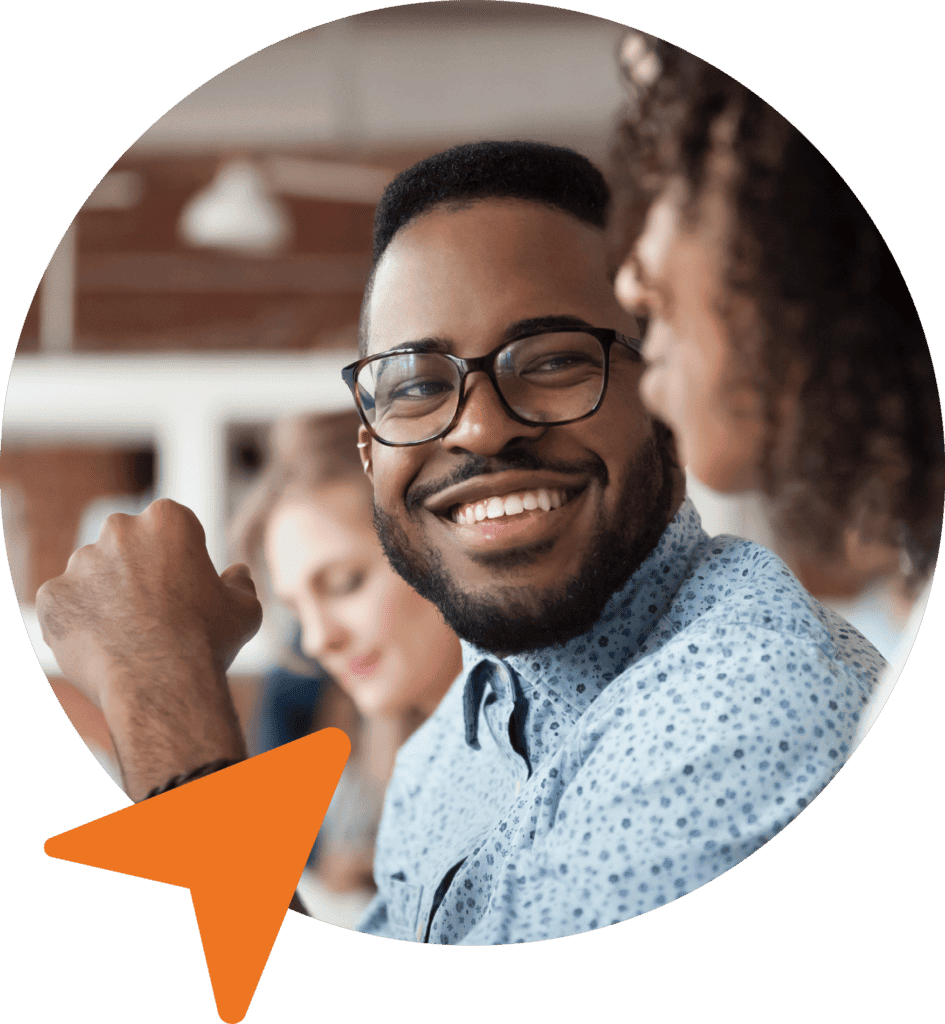 You deserve a partner who gets you.
That's why listening is our first step. We're tried-and-true experts in accounting, finance, tax, HR and other in-demand fields. But before we define the right move for your business or career, we invest time to understand your unique challenges. We get to know you and then we succeed together.
Learn how you'll benefit from our expertise and consultative approach.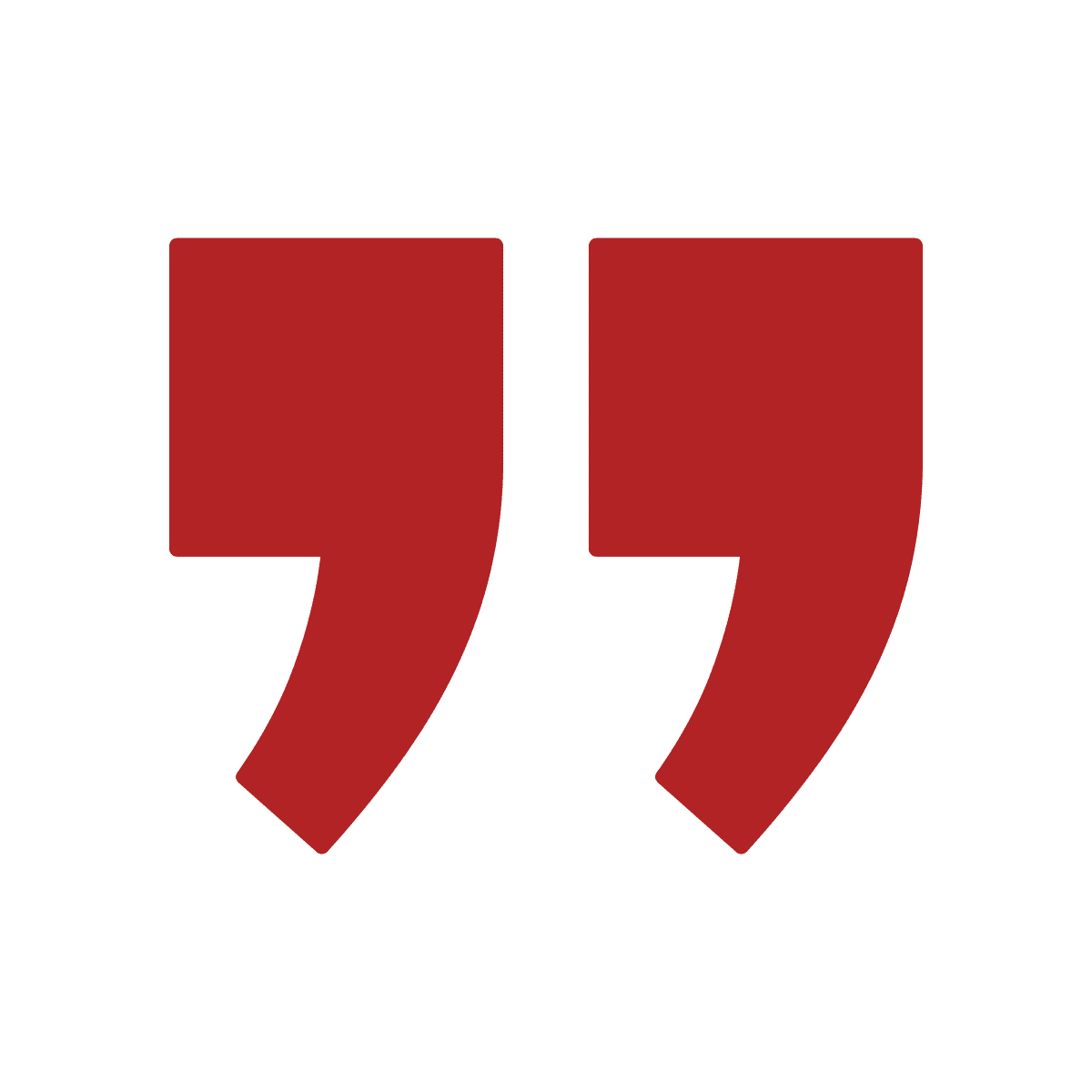 "We decided to leverage the skills of a professional search and staffing firm to find our next CFO. I could not have been more impressed. The team was attentive to our needs and always accessible. They were specific about the process, professional and knowledgeable. It was clear they were the experts. I would use them again and would refer them to anyone looking to fill executive-level positions."
President & CEO
Leading Construction Firm in the Midwest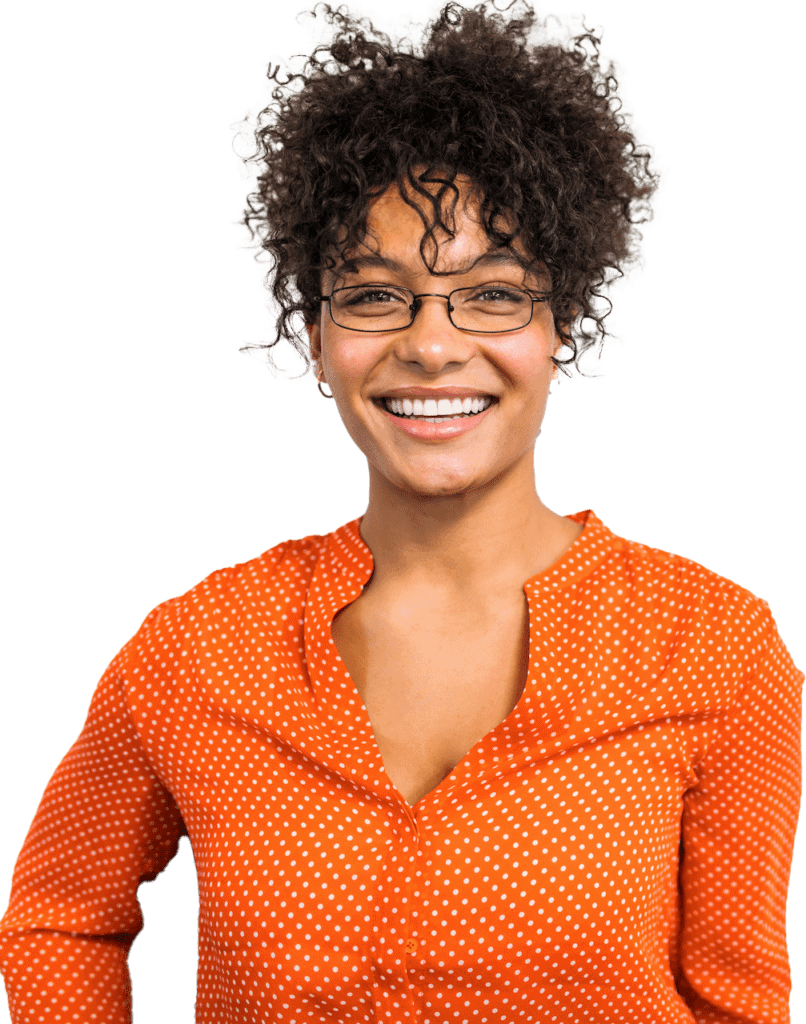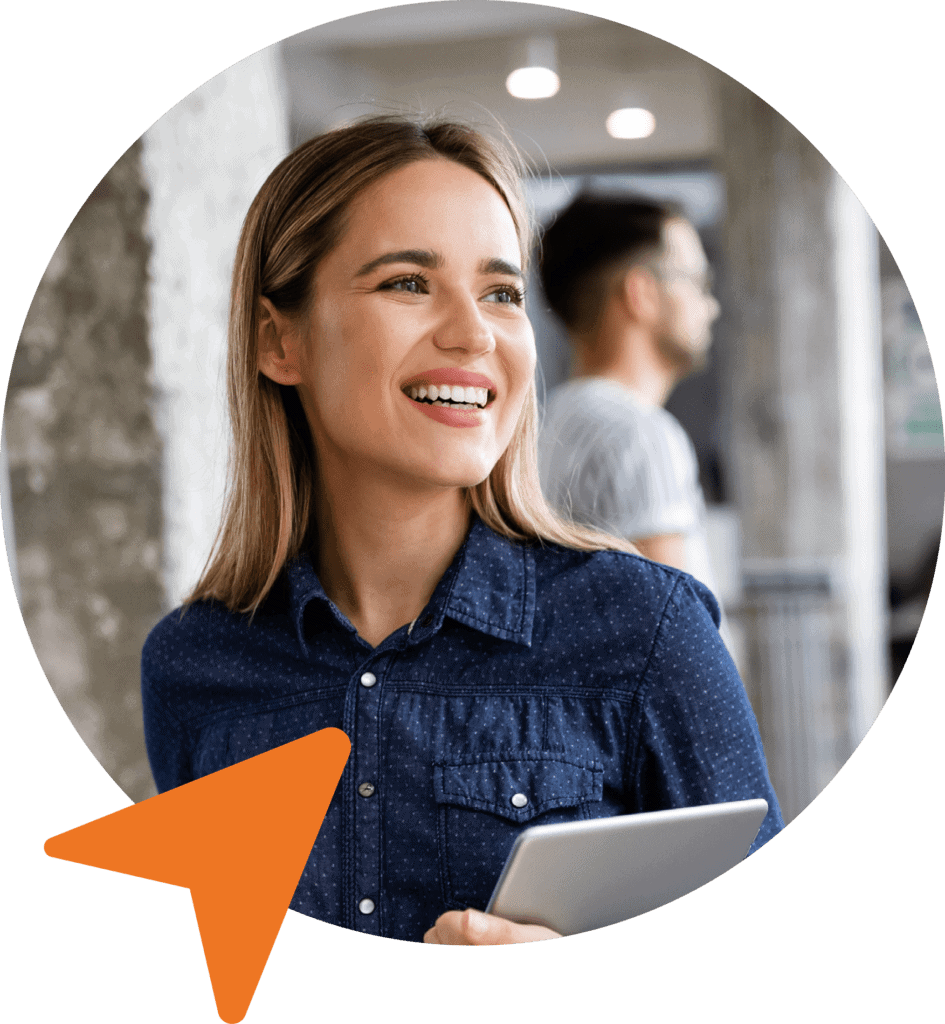 We're focused on your career goals.
There's more to recruiting than matching your resume to a job description. Truity Partners specializes in getting to know you as a human — with career goals, motivations, responsibilities and ideas about what you want work to look like. You can trust that we're listening. And you'll feel it in every introduction we make between you and prospective employers.
Start the conversation with us to see what your future holds.
Urgency and quality aren't mutually exclusive.
Our tenured team has spent years curating our talent network and sharpening our search methodology. Not only do we qualify and vet each candidate, we get to know every one on a personal level. That means you gain premier access to great candidates whose skills and experience fit the bill — and get a leg up on the competition.
Gain access to our deep candidate network.
Talent solutions bent on solving problems.
Custom-built and calibrated for your success.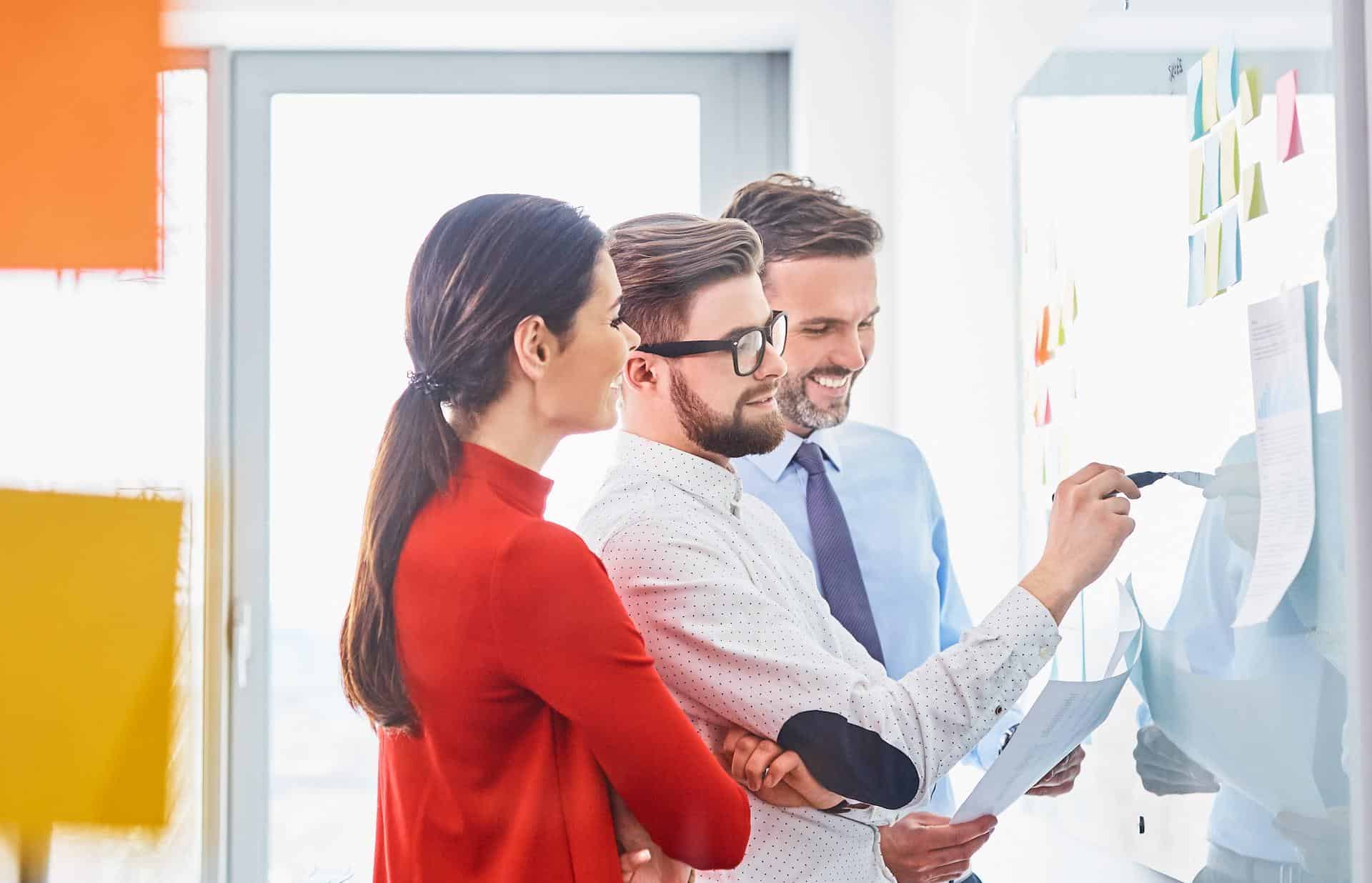 Contingent Search
With our deep experience and networks in Wisconsin, Minnesota and Greater Chicagoland, we are uniquely positioned to quickly help you find, assess and onboard talent in our areas of speciality. This includes opportunities ranging from clerical/operational roles to leadership roles in accounting, finance, tax, audit and human resources. We serve all industries in these disciplines and geographies on a contingency basis.
Let's talk about how our insights on the local market will benefit your search.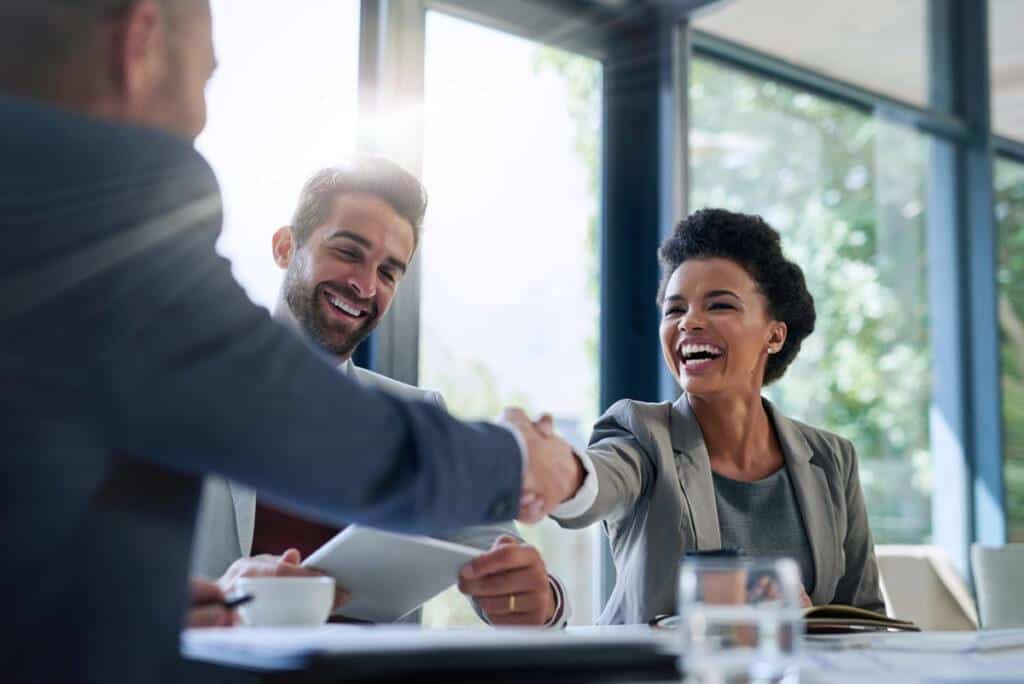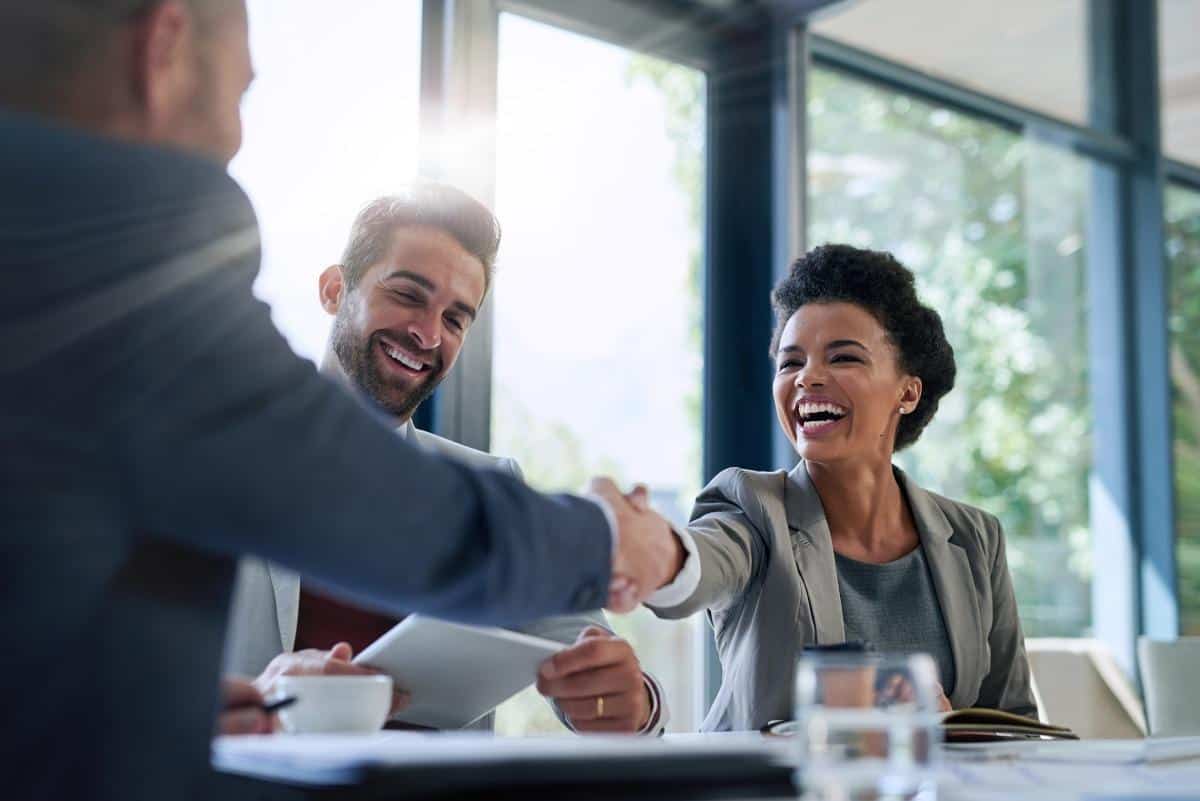 Executive Search
Our Executive Search team delivers customized solutions at the director level through the C-Suite across multiple disciplines and industries on a nationwide basis. Our tenured consultants will guide you through the search process and deliver the talent you need, while providing a high level of service at every step.

We have the process and the experience to deliver with your organization's culture and specific requirements in mind.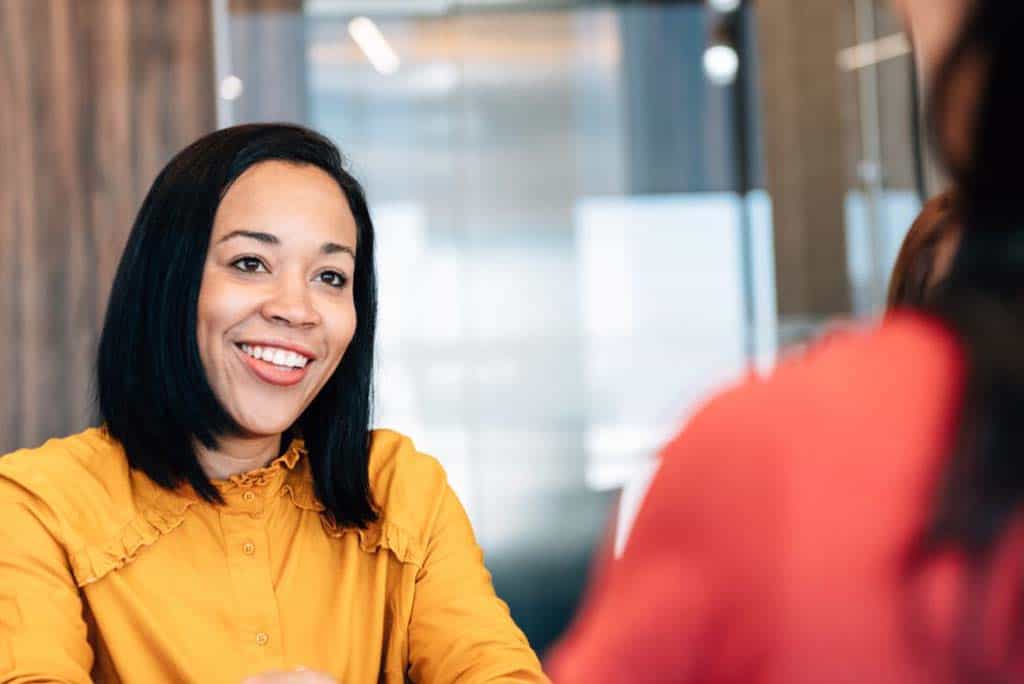 Temporary/Interim Staff
We respond quickly to urgent accounting and human resource needs from Chicago to Minneapolis and across Wisconsin. Our staffing professionals are ready to match your needs with quality, vetted talent, from accounting clerks to CFOs, HR Assistants to CHROs.

All temporary help is not the same—we treat your staffing needs like they were ours—execution is our differentiator.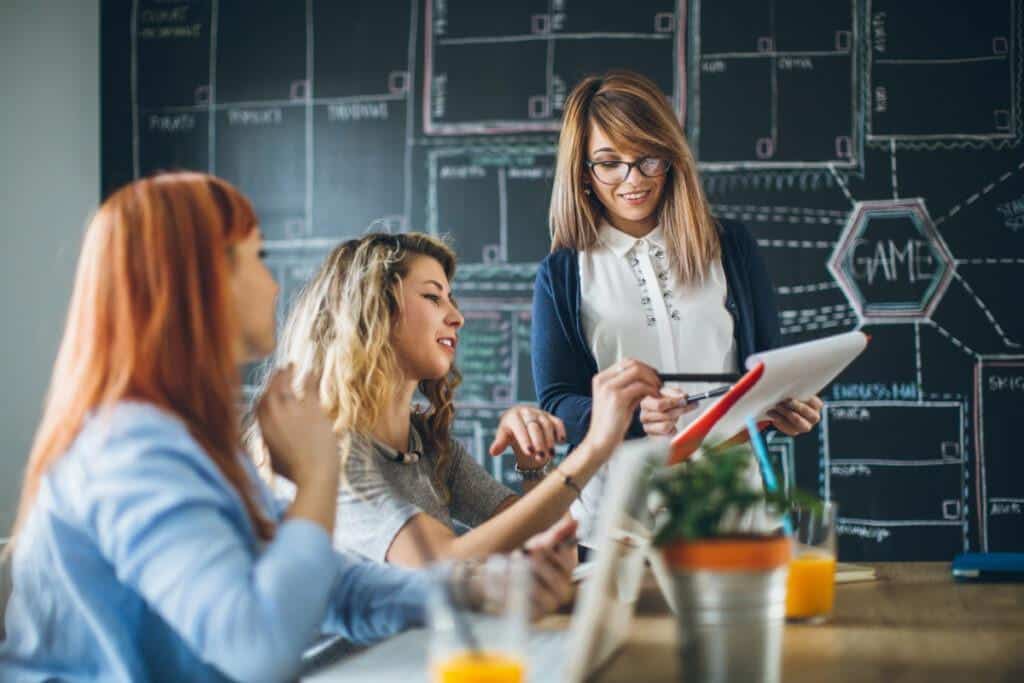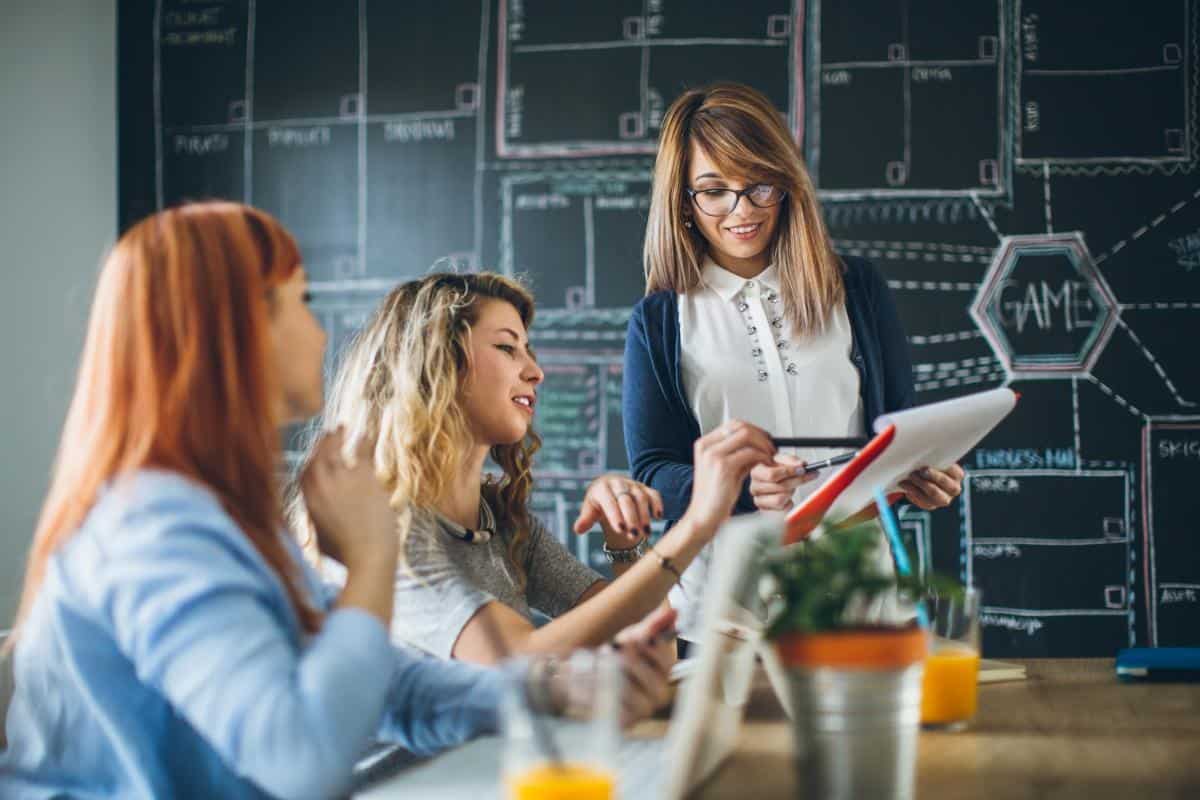 Consulting/Project Resources
If your CFO resigns unexpectedly or a transaction creates the need for controller-level project resources, our team is here to alleviate the pressure with a local, regional or remote consultant. Truity Partners offers a deep network and industry expertise capable of bringing the best talent to your team.

Our consultants take the shape of your goals. Let's talk about what that looks like for your business.
We're ready to listen.
Let's start the conversation about your goals. Then, let's succeed together.